MAY 2011- Derbyshire Open Arts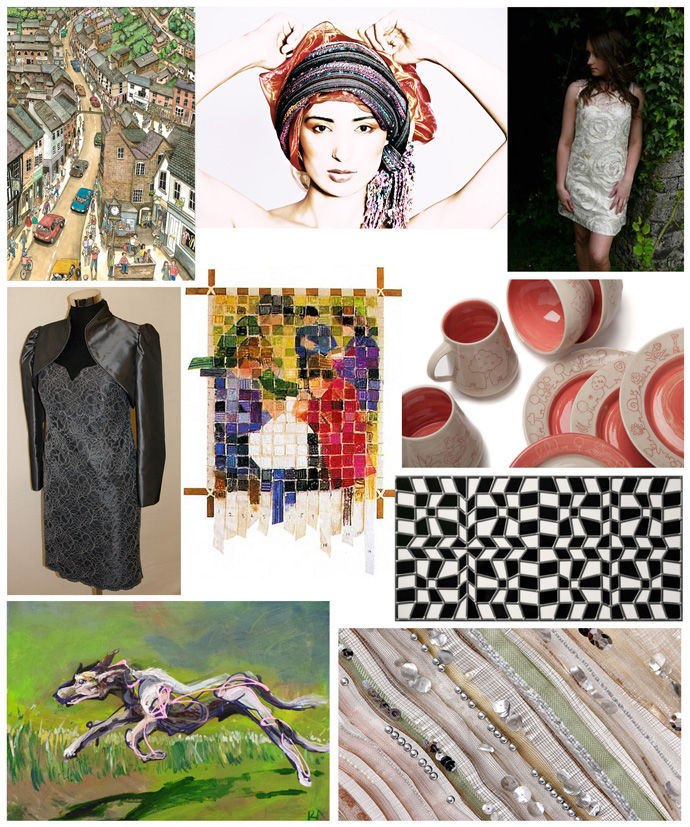 12 Artists In Banks Mill showing this year
Last Weekend in May including Bank Holiday Monday
Banks Mill, 71 Bridge Street Derby
Click on link below or pick up a brochure for more details:
Derbyshire Open Arts
Ceramic sculpture and pottery, fine art, illustration, creative photography, stained glass, textile art and fashion design.
The Artists include Richard Aidley, Chris Ball, Tanya Burdina, Lisa Gibson, Mig Holder, Ewan Mathers. Lyanne McCredie, Helen Meakin and Rebecca Morledge.